Our dynamic team creates a unique, forward-thinking, and fun-filled working environment in central Stockholm. At Concealed Wines, we have a great time working together and enjoy the camaraderie our international team has created. We believe a great working environment is primarily due to the people and the personalities that make up our staff and their enthusiastic willingness to work hard, let loose, and play some table tennis now and again.
SIMON KÄLLQUIST – LOGISTIC MANAGER
After graduating in 2003 with his sommelier education, Simon was, at this stage, was one of the youngest sommeliers in Sweden. Simon has a professional background working as a sommelier and manager at the most well-established fine dining restaurants in Sweden and Norway. He has a great interest in wine and beverage and food, and not least the combination of food and wine as he is an excellent cook. Simon also has a vast experience of blending wine, after several years working with wine product development.
CALLE NILSSON – MARKETING AND BUSINESS ADMINISTRATION
Calle was educated in Marketing and Management and received his master's degree from the University of St Andrews in Scotland in 2007. Calle has previously worked in the IT and Marketing sector but also worked part-time in the hotel and restaurant business for over eight years. He is a very eager entrepreneur bringing enthusiasm and creativity to the Concealed Wines team. Calle is excellent at getting the team together in a positive light and regularly wreaking havoc during disc golf.
EBBA HEEROMA – OFF-TRADE MARKET PURCHASE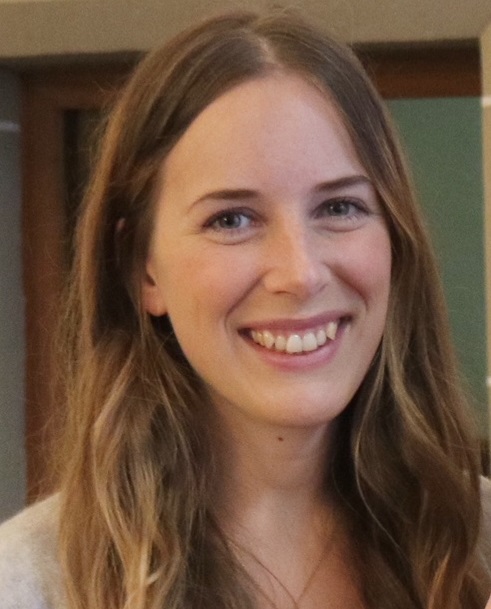 Ebba, born in Sweden, predominantly grew up in France and Switzerland and speaks both French and English fluently. She has a Bachelor of Science in Business & Hospitality Management from the prestigious, University Ecole Hôtelière de Lausanne. Before Ebba started at Concealed Wines, she worked in the spa hotel industry through business development.
AKSHAT REKHI – PURCHASE MANAGER
Akshat, originally from India, is a young and talented addition to the team. He studied at Hochschule Geisenheim University in Germany earning a degree in International Wine Business. Previously, Akshat had graduated in Hotel Management and Hospitality Administration and worked as a chef in the renowned Hotel Taj Mahal Palace and Tower in Mumbai. He has experience working in the wine industry, in restaurants, as well as for hotel chains. Akshat has excellent Communication and Administrative Skills. He frequently wins at ping pong in the office.
MOMISH MANANDHAR- OFF-TRADE MARKET PURCHASE – FINLAND
Momish is from Nepal and has a passion for wine. He did his Master's in Italian Food and Wine at the University of Padova in Italy. Momish did a longer intership in Sweden and after Calle and Simon decide to bring him onboard. Except being a big fan of wine, Momish likes to work as a photographer.
ALEXANDRA RAVELIUS – HO.RE.CA SALES
Alexandra is a young and dedicated woman with a great interest in wine. As early as 10-11 years old, Alexandra worked in the vineyards, helping her family, who are partially American, harvesting great Californian wines. After moving to Stockholm, Alexandra worked full-time during her studies in various restaurants throughout Stockholm. Alexandra recently received her sommelier education at Vinkällan in Stockholm and passed with flying colors. Her music taste during working hours is impeccable and keeps the office in good spirits.
CAROLA GERDIN – ACCOUNTANT/FINANCE
Carola is an energetic and optimistic woman with a background in Accounting and Finance. When she is not at work, Carola occupies her time running, traveling around the world, and participating in races. She is also an excellent cook and a bright ray of sunshine in the office, especially on a cloudy day.
RUBY – ASSISTANT
Ruby took a position in CW in October 2017. She came over one day and knocked at the door asking for some water. After that day, the CW team agreed to have her in the office during the day between 10:00-15.30 on Monday-Thursday. Ruby's role is mainly to assist the Finance and Logistic department in various tasks (suitable for Ruby) but she also assists the rest of the team with good spirits. In order to get in touch with Ruby, please email any other team members.
ANA FLÁVIA BONATTO – MARKETING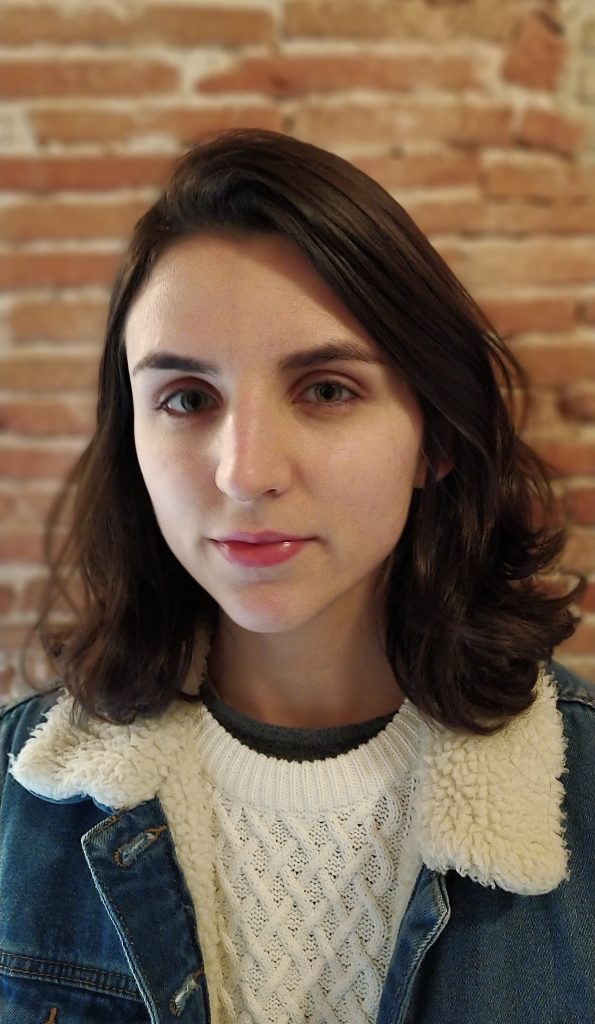 Born in Brazil to an Italian-roots family, Ana shares her love with wines, music, and outdoor adventures, as you might find her running or hiking.
She is also a young agronomical engineer who fell in love with the wine world when studying in Portugal. The Douro Region gave her intense field experience in vineyards and deep love for Touriga Nacional.
TAMTA BANKANASHVILI – MARKETING
Tamta is Georgian and she grew up with the strong ties to winemaking and wine culture, like every other Georgian. She has recently graduated from M.A. in Planning and Management of Tourism Systems at the University of Bergamo with the research on wine tourism. She loves reading and searching about cultural stories related to the winemaking traditions while enjoying strong, tannic red wines from Georgia.
SAMPANNA MAHARJAN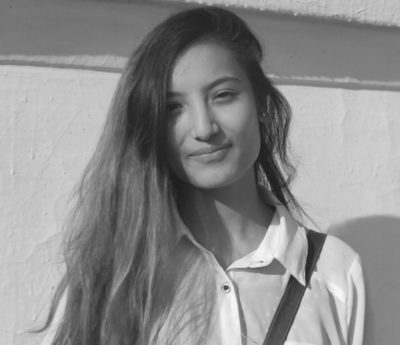 Sampanna is a food and wine enthusiast from Nepal. she has degree in Food Technology and is passionate about innovative technologies in the food industries. Her previous experiences include working in Nepal's renowned dairy industry and volunteering as an active learner in Voluntary Service Overseas (VSO). Sampanna has always had an enthusiasm about wine and she is currently preparing for WSET.