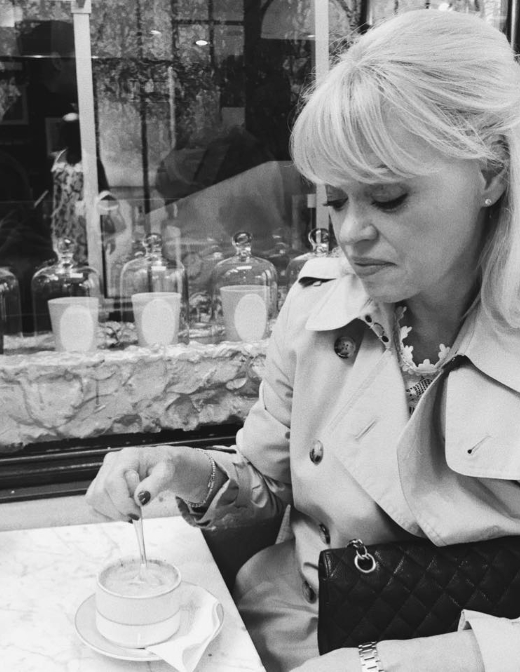 Carola is an energetic and optimistic woman with a background in Accountancy and Finance. When she isn't working Carola prefers to run, travel around the world and participate in races. She is also a great cook, however she still lacks a little in her knowledge of combining food with the perfect wine, however with help of the CW team we are positive that she will soon master the skill of wine-matching as well.
Role: Accountant and Finance
Name: Carola Gerdin
Skillset: Master in solving problems and to keep track on figures
Professional Notes: Degree in Economics
Personal Notes: A very good runner.
Favourite Quote: Make your lives a masterpiece, you only get one canvas.
Contact Carola at: carola@concealedwines.com