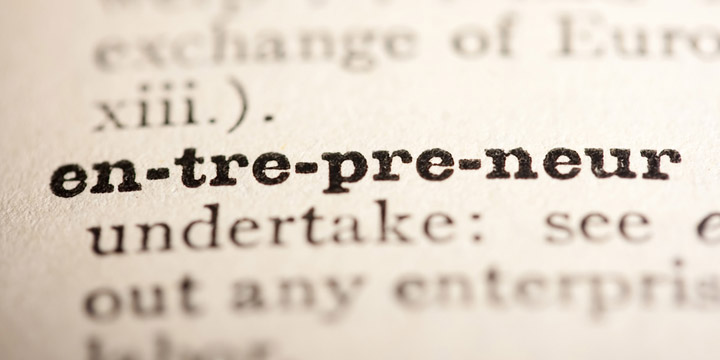 We are continually looking for interns at Concealed Wines for anywhere between a 12 to a 48-week time period. Completing an internship at Concealed Wines will provide you with significant experience in the wine industry. The focus throughout the internship will be on both individual work and work in groups with other team members. You will be in charge of your own projects and report to a mentor at Concealed Wines, allowing you the flexibility and freedom to learn desired skills and to gain great insight into office work life. Depending on your skill set, you will also be able to decide your schedule for the internship and agree on tasks that best suit your desired learning outcomes. The objective of an internship at Concealed Wines is that you, as a student, should gain experience and develop skills and that Concealed Wines should see the value of tasks you complete.
Below is a brief list of tasks you will complete as an intern:
Research and assist in the development of new market segments on the client-side
Be in charge of social media marketing and implementation
Assist the purchasing department in communication with suppliers
Assist the rest of the team in everyday office duties
Develop your lead projects with a particular focus on utilizing the intern's set of skills
Concealed Wines is an established wine importer and distributor active in the Nordic markets of Sweden, Finland, and Norway. The team at Concealed Wines is an ambitious, driven, young team in which all members take a big responsibility for the development of Concealed Wines as an organization. The entrepreneurial spirit in the company today is a cornerstone in the organization, and continual progress and growth are crucial for its development.
Concealed Wines has recently set out on a new business endeavor entering the exciting world of wine tourism through the launch of our site, WineTourism.com. Our new project shares our office space and our entrepreneurial spirit in bringing wine lovers everywhere, a central location for discovering and booking wine tastings and tours worldwide.
Learn more information about our new business endeavor through this link or visit our new website at WineTourism.com. Find out about Wine Tourism internship possibilities on this particular page.
As an intern at Concealed Wines and WineTourism.com, it is crucial that you are very motivated and like to work in groups. Importantly, you should be able to work efficiently on your own and report at the end of the task to your mentor. Furthermore, your work attitude must be positive and team-oriented to align with the rest of the staff.
If you think Concealed Wines sounds like a good fit for your internship with a time frame of a minimum of 12 to a maximum of 48 weeks, please drop us an email. We have a large number of applicants, so please be sure to spend a bit of time on your cover letter and CV before sending it onward.
The contact person for all internship inquiries is Calle Nilsson; you can reach him at calle.nilsson@concealedwines.com. Please be very clear in the subject line of the email that you are applying for an internship, and during what time you are interested in working. We look forward to hearing from you.
Read about the experiences of previous interns at Concealed Wines: