A NEW ENDEAVOR IN THE WORLD OF WINE TOURISM
Concealed Wines has recently set out on a new business endeavor entering the exciting world of wine tourism through the launch of our site, WineTourism.com. Our latest project shares our office space and our entrepreneurial spirit in bringing wine lovers everywhere, a central location for discovering and booking wine tastings and tours worldwide. Whether you are new to wine or an extreme aficionado, we have wine experiences that will entice and delight on every continent.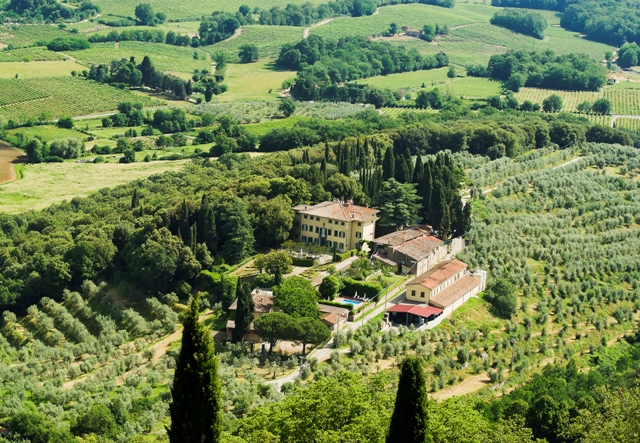 Explore WineTourism.com's extensive global network of wineries, from Bordeaux to Barolo, Marlborough to Mendoza we offer unique and intriguing wine tastings and tours. Whether you are in the mood for a simple tasting, a long weekend getaway, a destination wedding, or an exploration of the vineyards in a new region, WineTourism.com opens a world of wine with the click of a button.
HUNDREDS OF WAYS TO DISCOVER AND EXPLORE
Discover new wine producers, new wine regions, and new activities such as food and wine pairings, bike rides, hot air balloon rides, and overnight stays in some of the world's most stunning landscapes. We can be your guide with our easy-to-use winery directory, accessible wine region maps, and secure online booking system for tastings and tours.
When using our site, gain access to hundreds of wineries around the world without the hassle of time-consuming searches and complicated bookings. We make it easy for you to explore new parts of the world and plan your next destination holiday from the comfort of your own home. At WineTourism.com, we provide an open door to an endless number of wine experiences, including:
tasting through a selection of great wines
getting a glimpse into the winery production area where the winemaking process begins
striding through vineyards to see the local landscape up close
visiting a winery cellar to witness hundreds of wine barrels quietly aging underground
gaining an overview of a region through several winery visits in an area
enjoying a meal at a local establishment with wines paired to each course
relishing the view as the sunsets with a glass of wine in hand
purchasing a bottle of wine to take home with you
We invite you to see what else our talented team has been working on. Check out WineTourism.com and begin your exploration of wine in an entirely new way.
If you are interested in the project, please contact Calle Nilsson at calle.nilsson@winetourism.com.