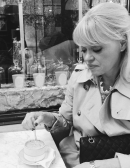 Carola Gerdin, joined our company last October and she handles our Accounts and Finance Department. She is very dedicated, positive and energetic women who spread her certitude by her adorable smile. Although Carola has a background in Account and Finance, Carola also hopes to increase her knowledge about the alcohol industry and about food and wine pairing.
Carola has amazing cooking skills, she likes cooking Swedish food as well as trying new cuisines, she loves to try new food and wine. Apart from work, Carola loves to workout and to run, she loves to spend time with her family, and travel around the world. Her favourite cities are New York, LA, London and also some French and Italian places. While travelling Carola loves to meet new people, try the local food, meet new people and also make new friends.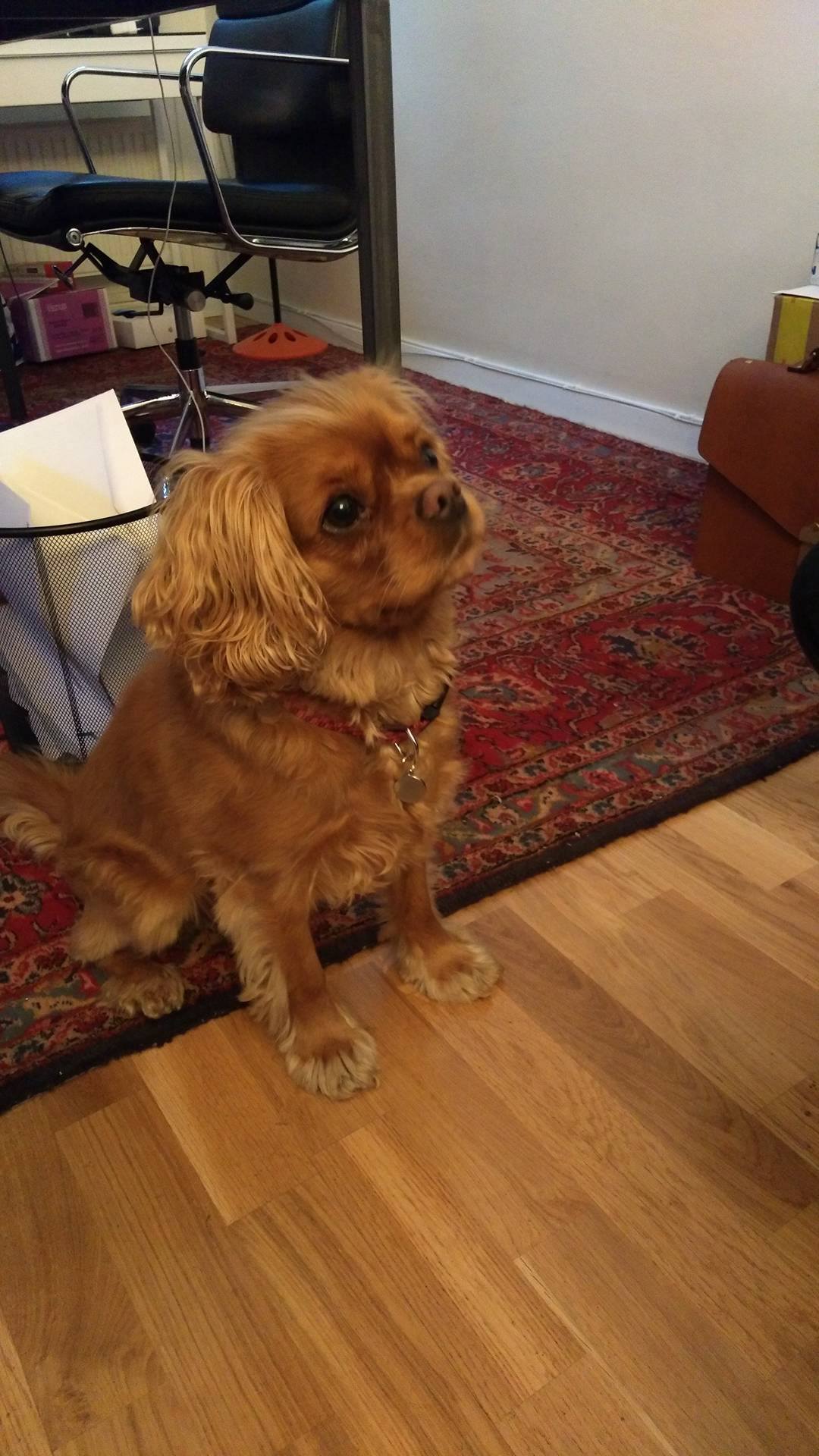 Carola has a cute dog, named Ruby. She often brings Ruby to work and when Ruby is around, Carola, as well as all the team members, get inspired by her and love to pet Ruby in free time. In this picture, Ruby is all set to perform her tasks.