In February 2021, Systembolaget published a report showing the main developments for the year 2020. In this paper, the monopoly also highlights trends and indicates the strategies they will focus on in the future. This information will be useful for anyone curious to see what Swedish consumers are buying and how their purchases will change when looking at the future.
We at Concealed Wines decided to summarise the major points and present them to you in a digestible way to save you from having to read the long document.
You can find a product range summary and information about trends in the Swedish wine market here.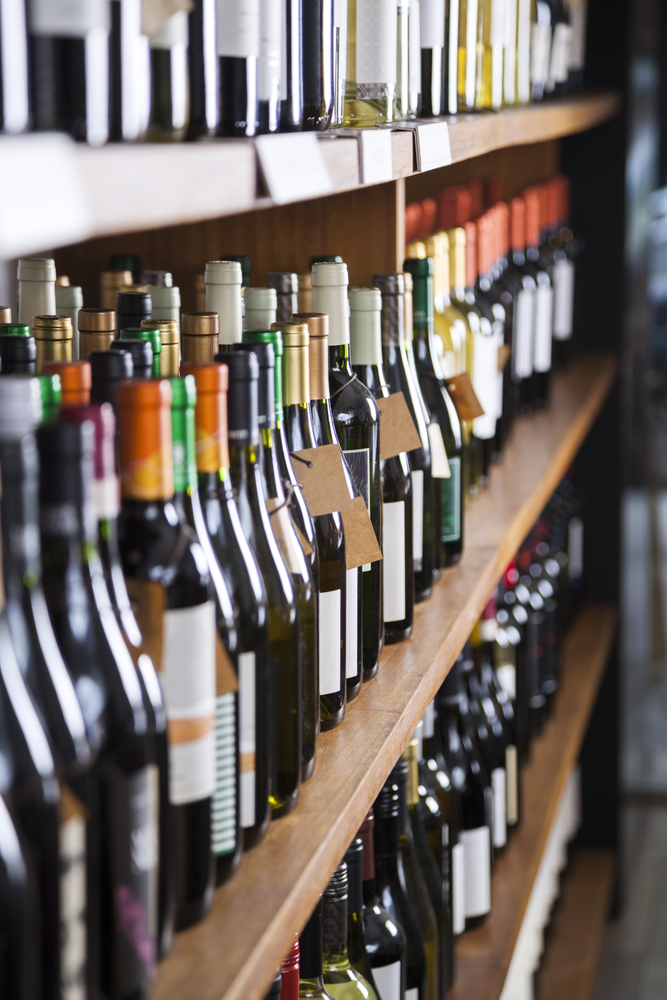 we are always more than happy to get in touch with you. We invite you to visit our website for more information.
---
Contact person: Calle Nilsson 
Email: calle.nilsson@concealedwines.com