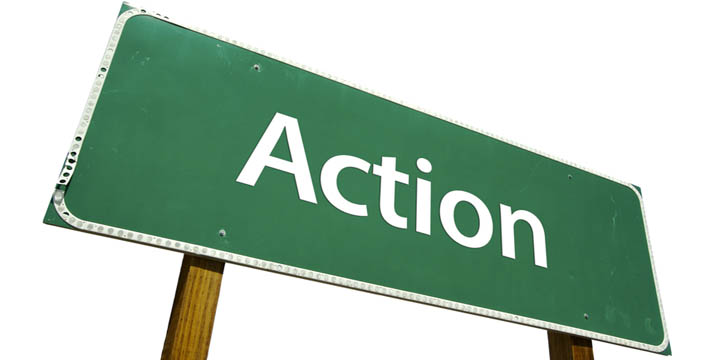 This page describe how Concealed Wines work pro-active together with suppliers on Launch Plan stage.
Launch Plan stage, could be described as the stage when Systembolaget (Swedish monopoly), recently has announced a new list of products, to be added to its assortment coming period. The announcement of the Launch Plan take place in May and an update of the Launch Plan normally takes place in November/December.
The Launch Plan information is presented on the list of "current tenders" but below sub-title "Upcoming tenders Systembolaget (Sweden)".
At Launch Plan stage, it is possible to discuss with the buyers and suggest products, in line with what the buyer has in mind. For instance if the buyer has stated a request as below:
Request on Launch Plan Stage:
"Red wine from Bordeaux (France) in price range 2-4 euro ex cellar and volumes about 50 000 bottles)"
It could make sense to help him and specify even more what to ask for, a related product to pitch could be:
A Bordeaux wine in line with above, however a more narrow appellation.
Or a wine that correspond to volume and price, but from region next to Bordeaux, Bergerac for instance.
An organic/bio-dynamic/sustainable certified wine that correspond to the current criteria.
In general, it is easier to propose products, that meet all criteria stated, but help the buyer to specify even more what to ask for. Yes, it is possible to propose products not perfectly in line, however the fewer things that match his general idea, the smaller the more we have to convince him.
Normally we prior to propose products in line with his general idea, or at least meet most of the current criteria.
First step to start and work on the Launch Plan is to tell Concealed Wines which projects you are interested to work on. Once we have this information we will return to you with best possible strategy how to move forward with the project.
For more information, do not hesitate to contact emma.bill@concealedwines.com